Why choose Solenoid?
‌Solenoid Technologies was founded by Neeraj Kumar and was created to deliver a suite of SaaS solutions to industry that increase operational efficiency. Neeraj has >20 years' experience of delivering IT services, having led multiple business-critical transformation projects. Neeraj has used this valuable experience to build the right solutions for today's manufacturers and this is reflected in Solenoid Technology's outstanding credentials of customer retention and satisfaction.
Background
Solenoid Technologies develops SaaS solutions for manufacturing and distribution companies with complex processes and products. Our value is understanding the challenges these businesses face from a process and infrastructure perspective so we can build technology and automation that can increase efficiency and empower our customers. Our SaaS products bring significant cost savings as we increase process efficiency and remove bottlenecks and manual errors through automation. This in turn improves the customer experience by enhancing and streamlining operations, with our team of specialists working closely with our customers at every step of the way, providing an exemplary service. 
Partner Program 
We have a partner program that enables partners to grow their business with us. We empower our partners through learning and sharing skills and we ensure throughout, that the customer is a priority. ‌ ‌
‌
‌Come and join us in our mission to help customers provide speedy quotes, frictionless workflows from quote to production, and increases in efficiency that saves costs.


Our Partners
Technology Partners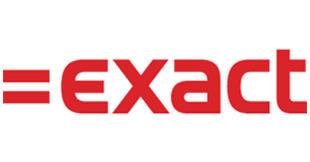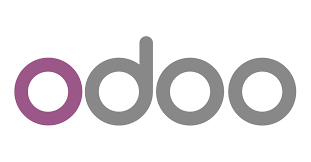 Our Reselling Partners 
Add what our partners say...
‌
‌"It has been a pleasure working with Neeraj and his team - courteous, efficient and highly skilled - the project has run smoothly from start to finish."
‌
‌"The word efficiency is epitomised in the way Solenoid has worked with us and our customer. They understand the whole supply chain challenges from both a business and technology perspective and have helped us deliver an outstanding service to our customer. "