Products and Solutions
We provide a range of products to cut the cost of quoting and selling.  ‌Together, they form an end-to-end solution that enables remote selling of configured, ‌ bespoke products.
‌ 
‌Helping to resolve design and manufacturing inefficiencies.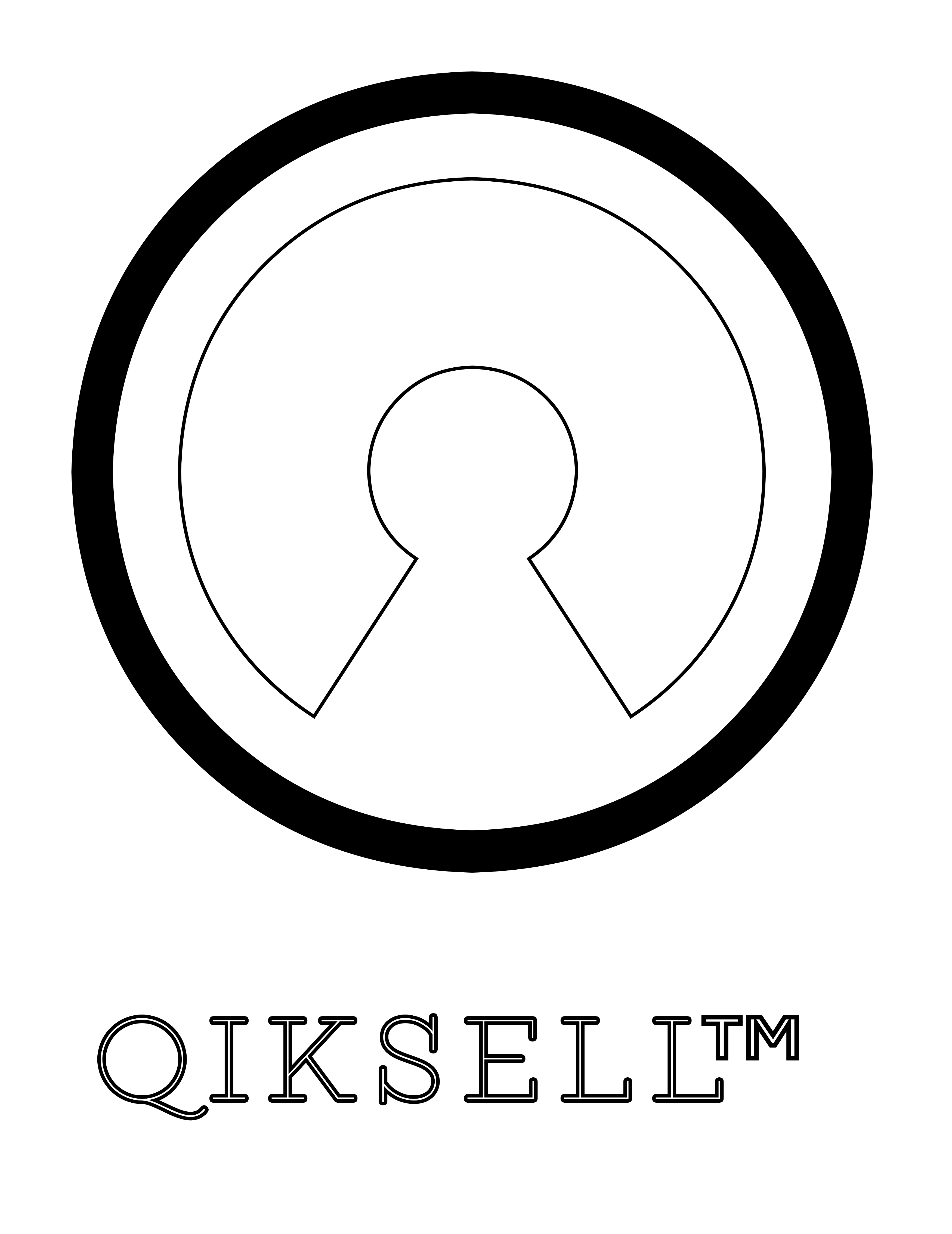 Website Builder
Building a beautiful website requires creativity and design but also easy-to-use tools that take ideas and put them on screen. With our website builder this process is graceful and uncomplicated as our tools become a natural extension of the creative process. Customers expect the best, with consumer-quality user experiences.

QOTBILD
Qotbuild is our intelligent CPQ tool that brings calm organisation to your quoting process for bespoke products. Your teams can focus on selling, as all aspects of the build, configure and creation of quotes is effortless and automated. Provide a seamless sales journey from requirements capture to decision with accuracy and confidence that will result in bottom line growth. .

Online Store Builder
Building multi-product webstores can be a lengthy and meticulous manual task. But with our store builder you can cut the time to value in half. Fully integrated to both ends of the supply chain, from catalogue to customer, the store represents the online rolodex of your products for easy access, selection and purchase

Distribution Manager
Everyone in the supply chain have increasingly higher expectations, as do customers - with a demand for integrated and remote selling with a quality user-experience. We deliver this to you so that you can facilitate easy remote purchasing for all channels within your supply chain.
Industry Solutions
Lighting
Combine creativity with accuracy.
‌
‌Our industry solution for lighting enables you to use visual interaction to bring product options and final products to life.  Pre-programmed rules will ensure error free, but flexible bespoke pricing. While taking into account multiple dimensions such as composition, customisations, optional features, and even customer specific preferences or allowances.  
‌
‌Built-in intelligence and guided workflows ensures your sales teams can close more deals as they can show creativity while maintaining accuracy with the speed to deliver the quote for the optimal product. 

Doors and Partitions
Leverage the powerful tools to dynamically create bespoke product quotes and then automatically convert those complete and accurate quotes to orders.
‌
‌Generate manufacturing information all integrated to your core systems such as ‌Bill of Materials, Workshop Routing, Shop Orders and Invoices. 
Fabrics 
Size, colour, style, swatch is not only found in clothing fashion!
‌
‌Multi-dimensional product design, configure, price and build is a challenge in today's "Need it now" culture.  But you can deliver the accuracy, flexibility and seamless process with our platform at your fingertips.  
‌
‌Meet empower you to deliver customer requirements with a short quote-to-deliver timeframe. 
Fabrication
‌Building complex fabrications or moving from design to quote and build can be time-consuming and prone to error.  Our intelligent CPQ software makes the process slick and seamless - so the customer journey and experience is positive from start to finish, from design to sale. 
‌
‌We enable accurate configuration, with business workflows applied, pre-programmed rules, approvals and discounts all automated. 
‌
‌Look professional, feel confident and win more customers.
Food Manufacturing
A recipe for success.
‌
‌Accuracy is key and fine margins can make all the difference.  So we have built a solution that takes the stress and headache out of the sales process for delivering precise, repeatable, bespoke food packages.  From viewing, selecting, weighing and fine-tuning the ingredients through to quoting, refining and packaging to deliver. 
‌
‌